In this workshop:
Learn how to create short stories that describe your skills and experience in an interesting and engaging way. Accomplishment stories will help you answer common questions, including:
What are your strengths?
What accomplishments are you most proud of?
What did you like most about your last job?
Tell me about a time when….?
Date
Time
Location
Registration

Return to Calendar

2023-01-23
10:30 AM - 11:45 AM
San Mateo
Closed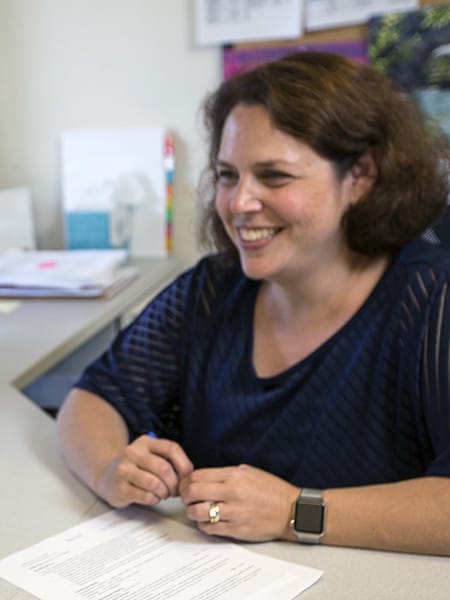 ---

NOVA is an amazing and highly valuable service. It was exactly what I need and I have recommended it to others.

---
Operations
NOVAworks Workforce Board