You must be a registered member to participate in NOVA workshops.

This is an opportunity for you to work independently on your resume and customize it to a specific job posting. A facilitator is available to provide assistance as needed. Bring a copy of the job description and a hard copy or electronic copy of your resume with you. Prerequisite: Resume Facts
To register for this workshop please sign in at the NOVAworks Job Center front desk 30 minutes prior to the start of the workshop.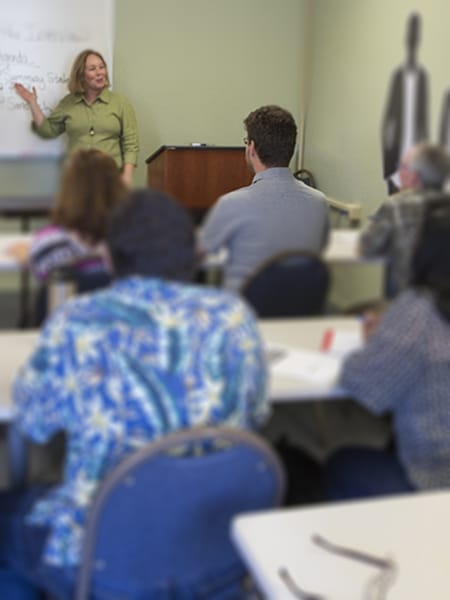 ---

I just want to say that I really appreciated the service NOVA provides. All the NOVA staff I have come in contact with have been professional, helpful, and understanding.

---
Operations
NOVAworks Workforce Board